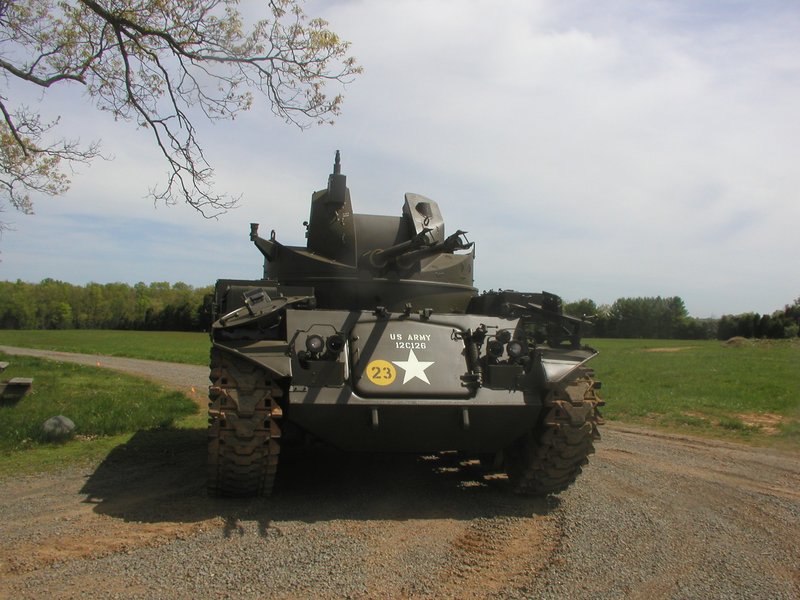 M 42 duster AA tank. Based on the M 41 Walker Bulldog tank. AO 895 supercharged, air cooled 500 HP engine. Vehicle runs and drives well. Turret works and guns are demilled in accordance with ATF regulations. Price on request
Ward La France Wrecker, restored. older restoration done in New England for Frank Buck. Operational with good brakes and some kit. $17,000 more photos at http://tankstogo.com/for_sale/wrecker.htm

SUMB cargo trucks, Two to choose from $5000 each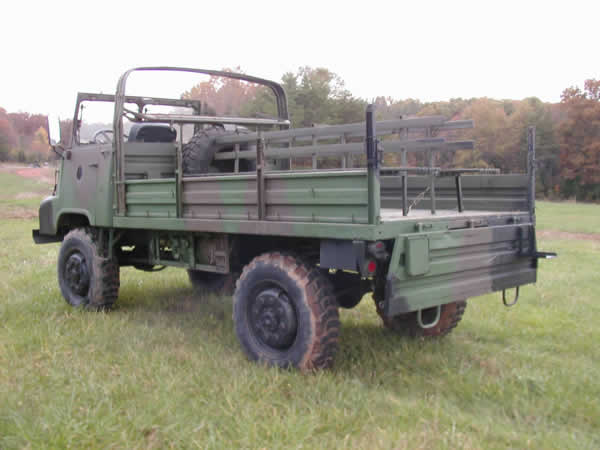 DIRECT FROM FRENCH ARMY RE-BUILD DEPOT
SUMB 4x4 1 1/2 TON TRUCK
ENGINE: Ford V8 Flathead, 100hp,255CI
(parts readily available in U.S.)
BRAKES:Air over Hydraulic
TIRES:9:00 x 20
ELECTRICAL:24 Volt System
WEIGHT:8,074 Lb
MAX LOAD:3,300 Lb
MAX TOWED LOAD:4,400 Lb
MAX SPEED:52 Mph
Articulated frame - Rear differential lock
2 or 4 wheel drive
Manufacturer:FFSA-Camions Unic (France)
Made in 1963/1964
Depot rebuild for French Army late 1990's
PEUGEOT SX8AR MOTORCYCLE $1500

ODOMETER 201 KM
2 CYCLE 80CC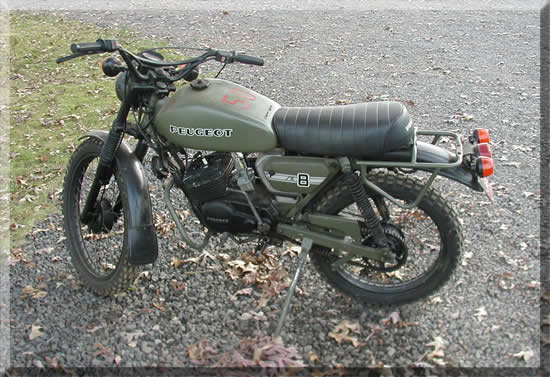 C15 TA armored car $25,000 SOLD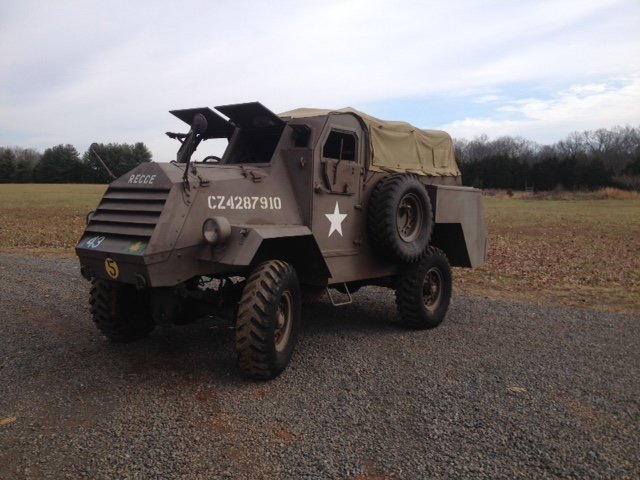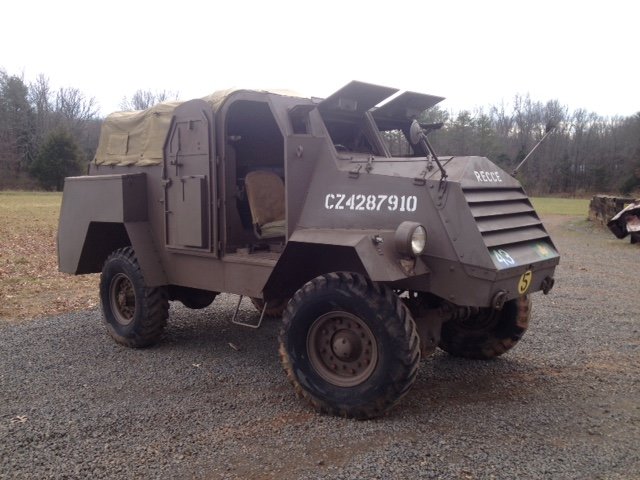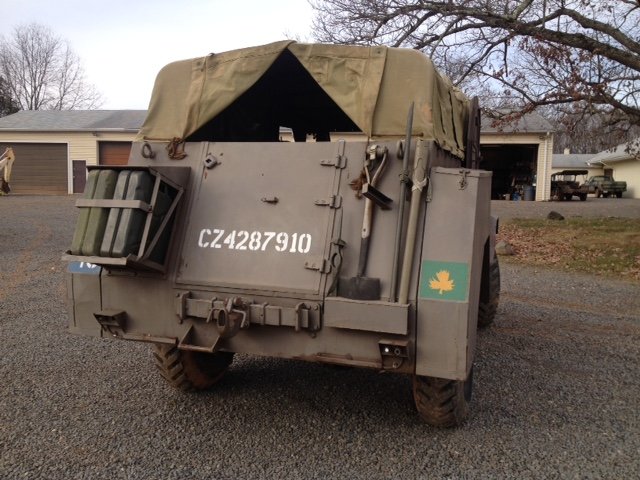 C 15 TA restored 25 years ago in North Wales. Its been in our collection since then but due to space issues we need to let her go. Runs well and has been maintained regularly since acquisition.
M 10 ammo trailer. unrestored, fairly complete, missing rear hitch. Sold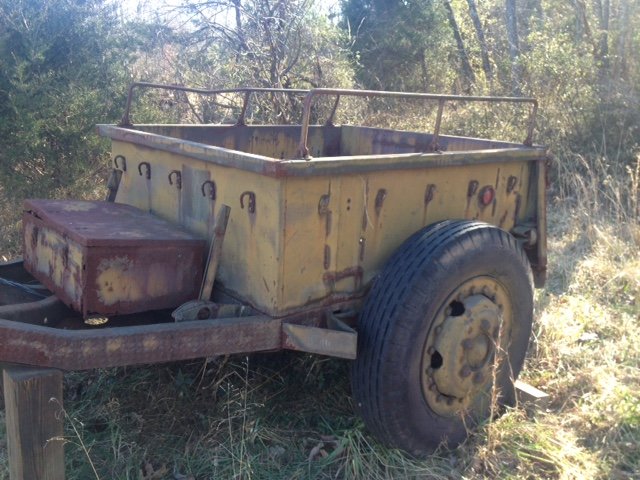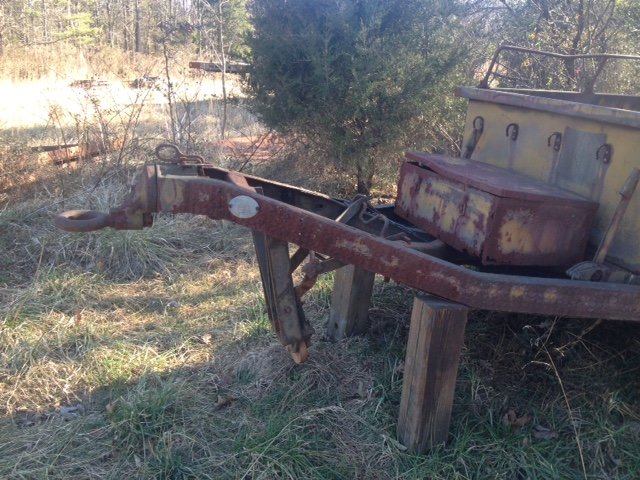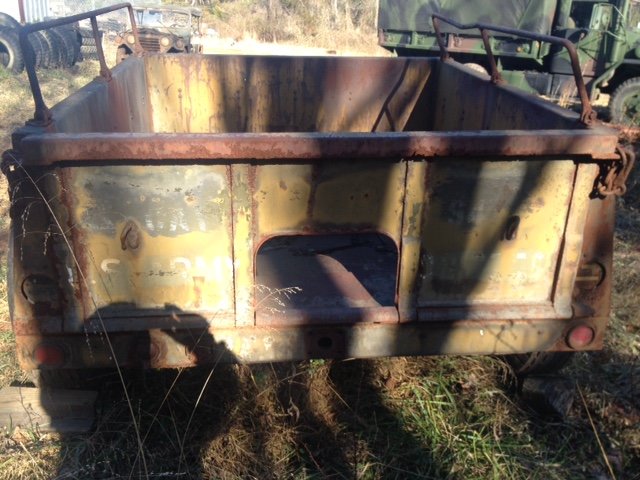 Scorpion armored recon vehicle
Recent full service pulled, runs great with many accessories and tools. Has working night vision sight and demilled main gun.
$62,000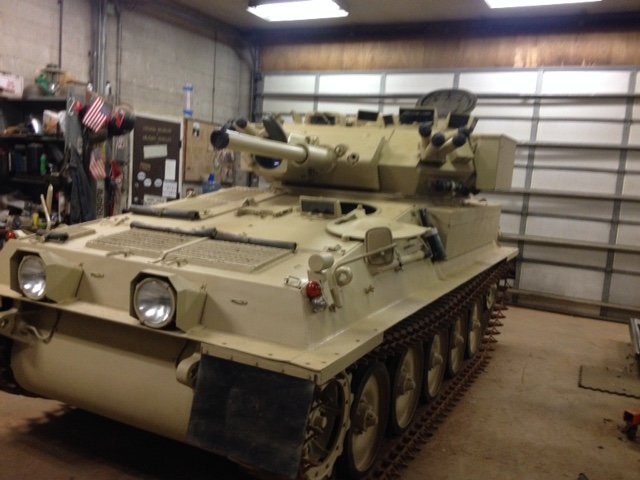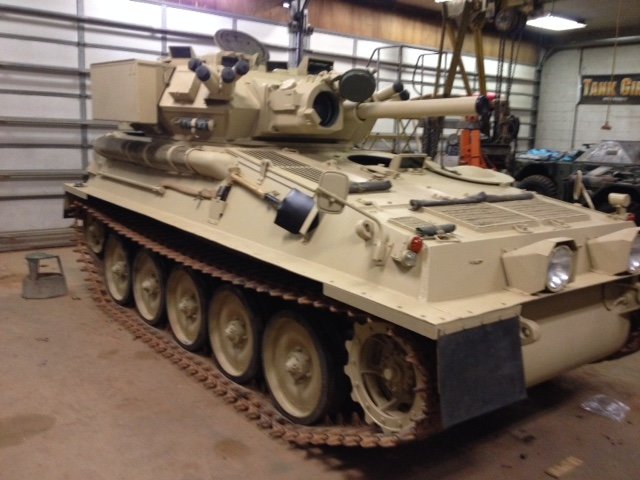 Ferret armored car
Very clean Mk 2/3 Ferret armored car. Lots of kit included with vehicle including, Windshield, sand channel, extinguishers, stove, tools, tow rope etc... Ferret runs and drives well. Price coming soon.